Kasyanov refused to participate in the next presidential election
Photo: George Malets
The leader of the National Freedom Party, Mikhail Kasyanov, said that he would not participate in the presidential elections in Russia in 2018. "No, I will not take part in the presidential elections," he told RIA Novosti, commenting on the results of the vote. The party Kasyanova scored in the elections less than a percent.
"Speaking of the fact that the elections were not free, they were not fair, the results were not reliable, the conclusion was one - the elections were not legitimate, the State Duma formed by their results would not be a legitimate authority," said Kasyanov.
According to him, on the day of voting the party received information about fraud, "throwing", as well as cases of deleting the party from the lists.
The leader of PARNAS believes that after the elections "the chances of a constitutional peaceful change of power have fallen sharply."At the same time, Kasyanov stated that he did not intend to leave his post due to the unsuccessful result of the party in the elections.
"I am not going to resign, it is unequivocal," said Kasyanov. He stressed that the party does not intend to stop its activities and does not "remove the banners."
Interfax
Kasyanov became the first leader of the party that participated in the parliamentary elections, who declared that he would not participate in the presidential election.
We created a chat in Telegram for the rapid exchange of news. If you have become an eyewitness to any event or simply found an important news, send it sooner here: https://telegram.me/varlamovnews.
Related news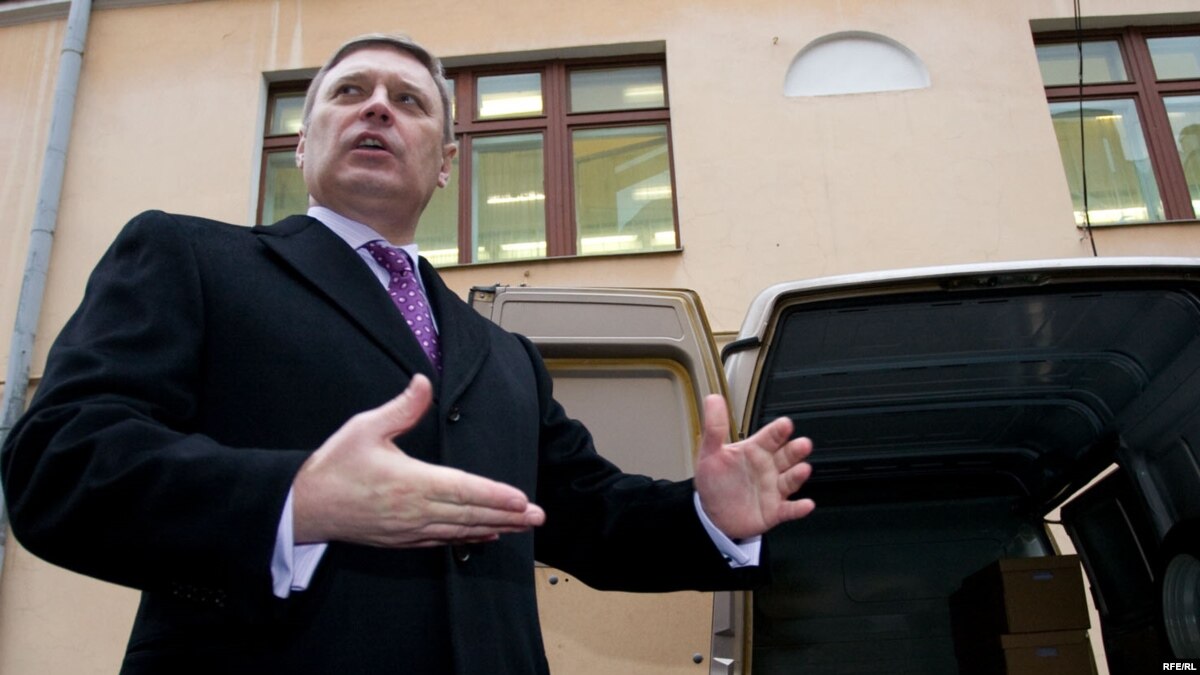 Kasyanov refused to participate in the next presidential election
Kasyanov refused to participate in the next presidential election
Kasyanov refused to participate in the next presidential election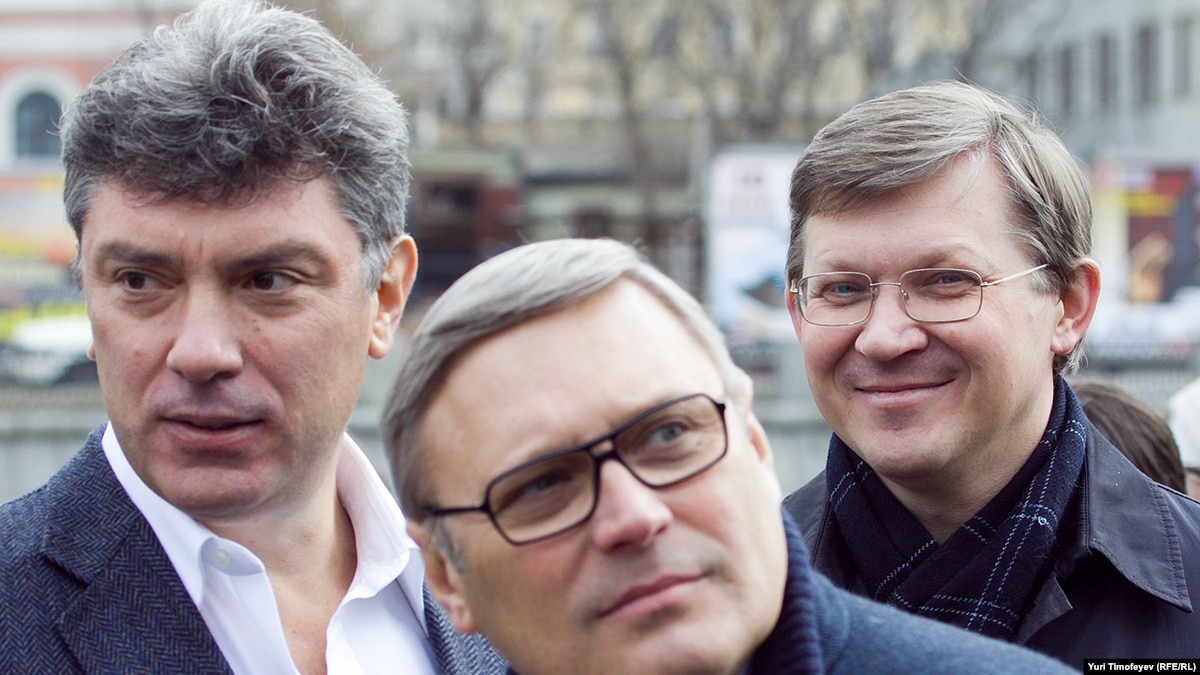 Kasyanov refused to participate in the next presidential election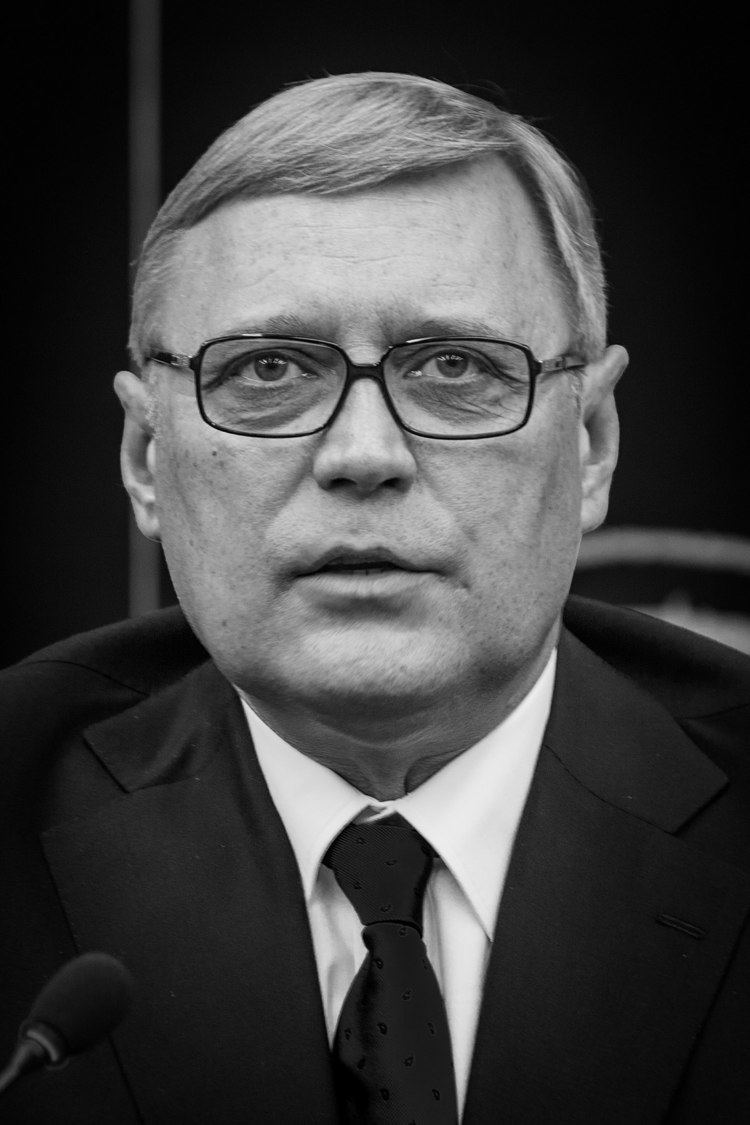 Kasyanov refused to participate in the next presidential election